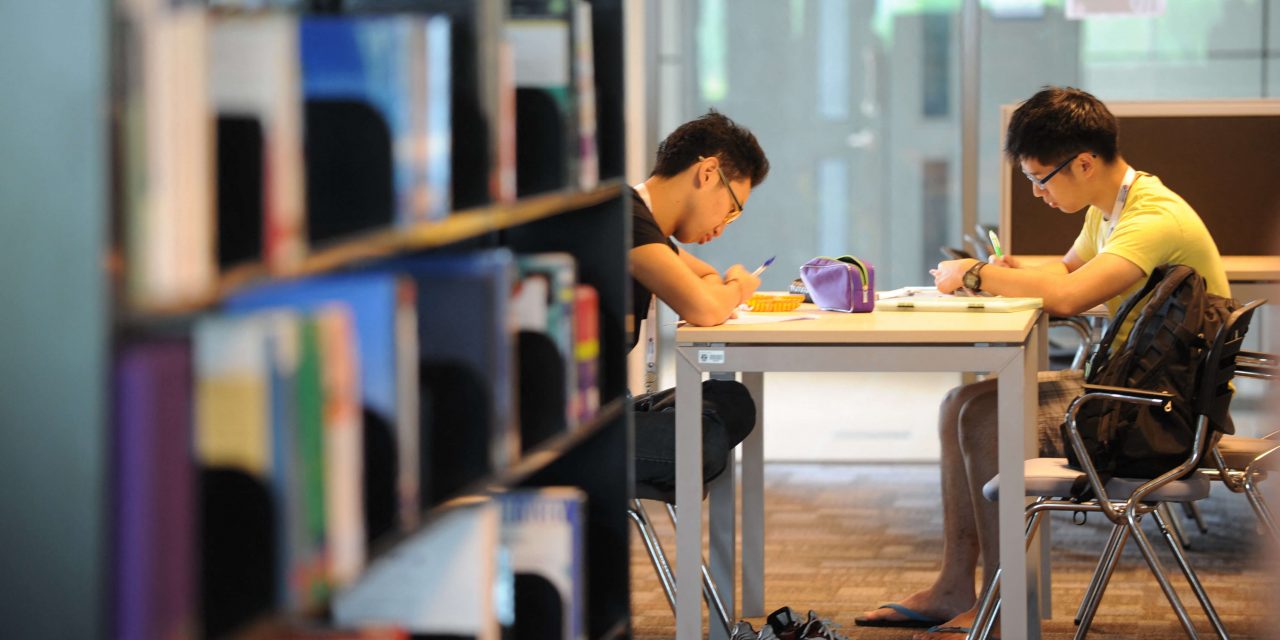 The results are in for the Graduates' Choice Award (GCA) 2022 and Malaysian university students have spoken, ranking the most preferred employers to work for as well as chiming in on several other important employment preferences and attributes.
Over 23,000 undergraduates from more than 100 private and public universities, voted to recognise various organisations from 48 industries.
Of these organisations, 25 emerged as the very cream of the crop and have been recognised by GCA as the Top 25 Most Preferred Employers to Work for including Maybank, Shopee, Google, PETRONAS and Microsoft.
Commenting on the findings, Ben Ho, founder of Talentbank – organisers of GCA said, "For the fourth year running, Malaysian university students have made their voices heard, weighing in on some of the most crucial criteria when it comes to finding the right organisation and job for them.
"I firmly believe that the list of organisations and other findings will serve as an important guide for the millions of fresh graduates across the country as they venture out into the job market in search of their dream job," he said.
Beyond specific organisations, the respondents also detailed other important employment preferences that would shape their decision-making process. Some of the key considerations included good bosses and leaders, salary and bonuses as well as career development opportunities.
Other key attributes and preferences that were highlighted included learning and development opportunities, company culture, flexible working hours, work-life balance, job security, the ability to contribute back to society.
The undergraduates also voted on the most preferred industries for employment with e-commerce marketplaces, telecommunications, accounting, tech and banking ranking amongst the top five.
Source: HR Hub