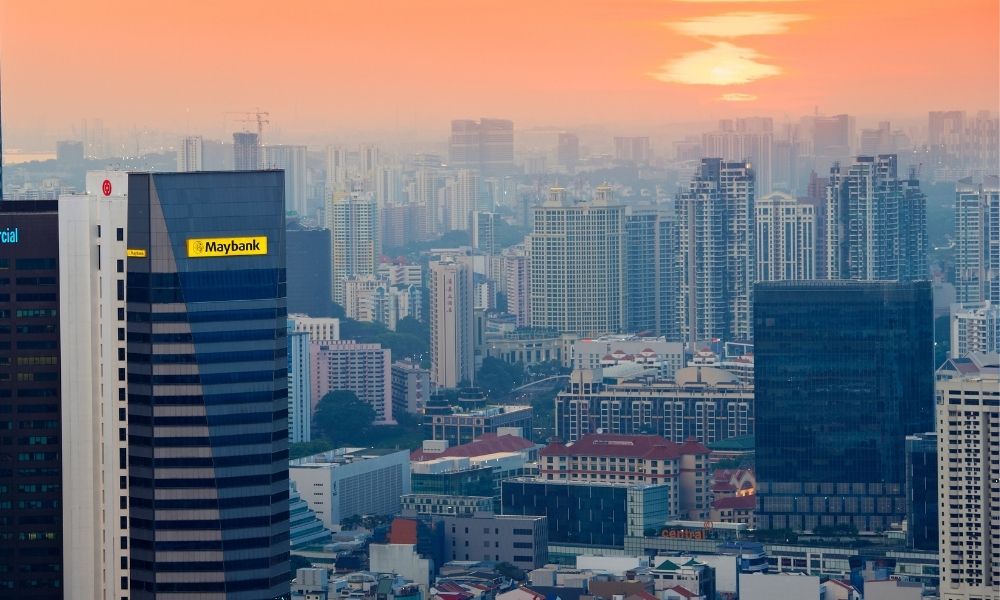 Maybank has been named as the most attractive employer for undergraduates in the latest Graduates' Choice Award (GCA). This year's GCA, organised by recruitment firm Talentbank, surveyed over 23,000 undergraduates from public and private universities across Malaysia to find out the "Best Graduate Employers to Work for in Malaysia."
Topping the list is Maybank, which clinched the first spot in its fourth year, according to a report from The Malaysian Reserve. Here are the other companies that made it to the top 10:
Maybank
Shopee Malaysia
Google
Petronas
Microsoft
Intel Malaysia
Maxis
Shell Malaysia
KPMG
CIMB
"Being listed as one of the most preferred employers in GCA, is a truly significant achievement as it is 100 percent determined by the votes of Malaysia's graduates, making it the voice of the next crop of potential employees," said Ben Ho, Talentbank founder, in a statement quoted by The Malaysian Reserve.
Meanwhile, the undergraduates in the survey said their expected starting salary ranges from RM2,500 ($602) to RM3,000 ($722). In terms of employment, the respondents also said their key considerations include good bosses and leaders, salary and bonuses, as well as career development opportunities.
The voting period took place from September 1 last year until July 31, 2021.
Source: Intellasia