The Graduates' Choice Award (GCA) — APAC's most authoritative graduate employer branding award — has announced the nation's 2023 Graduates' Choice of Employers. Employers are given recognition for their dedication and efforts in enhancing their employer branding in public and private universities across Malaysia.
GCA 2023 saw over 23,000 Malaysian undergraduates from more than 100 private and public universities nationwide voting. This represents the largest consensus of young Malaysian voices, accurately capturing their future employment preferences and attributes from a variety of aspects — including the most preferred employer.
The results of GCA 2023 are set to be a vital guide and tool for the millions of Malaysian fresh graduates as they venture out into the workforce in search of their ideal job. GCA 2023 recognises 48 distinctive industries. Among the industries voted on were accounting and professional services, automotive, e-commerce, electronics, fast-moving consumer goods, government-linked companies, pharmaceutical, retail, and telecommunications.
Launched in 2018, GCA has cumulatively reached out to over 1,000,000 graduates and recognised more than 200 large organisations. All of the results were determined by the votes of university students nationwide. GCA has been vital in providing actionable intelligence for the nation's leading campus recruiters. It has also proven to be equally important in guiding young graduates to make better employment decisions and connecting them to the country's top employers.
GCA is organised by Talentbank, an award-winning career discovery ecosystem focused on producing career-ready candidates and helping them find better careers by connecting them with industry leaders that welcome prime talent.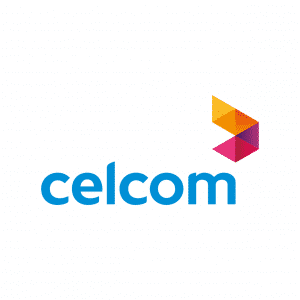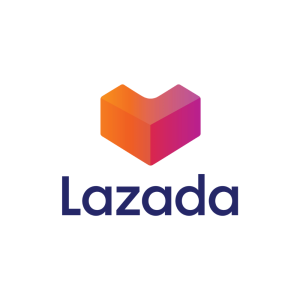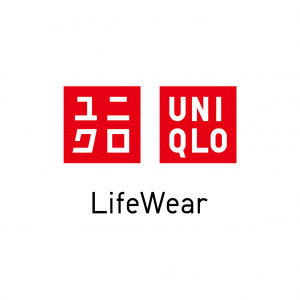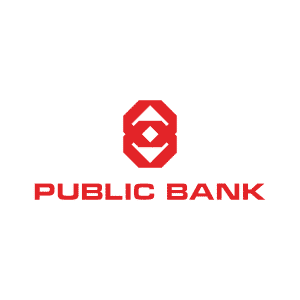 5 Consecutive Years Winners
Accounting & Professional Services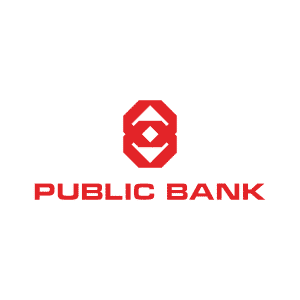 Business Process Outsourcing (BPO)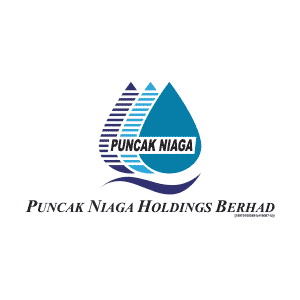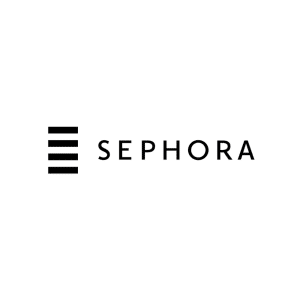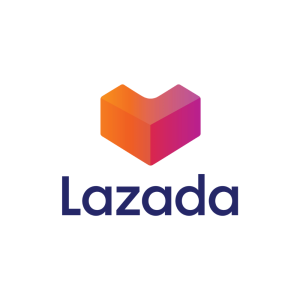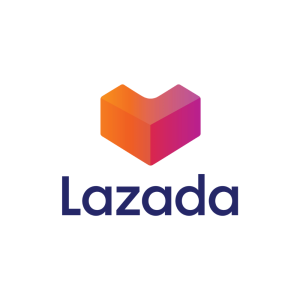 Education (Early Childhood Education)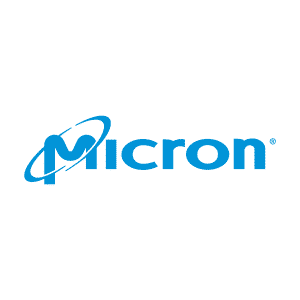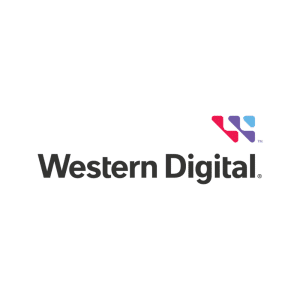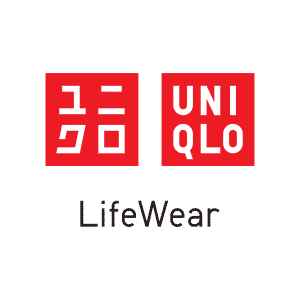 Fast Moving Consumer Goods (FMCG)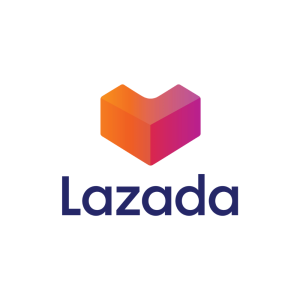 Government Linked Companies (GLC)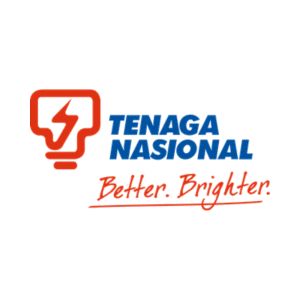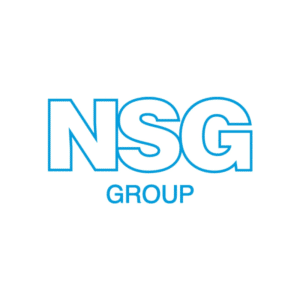 Private Higher Education Institution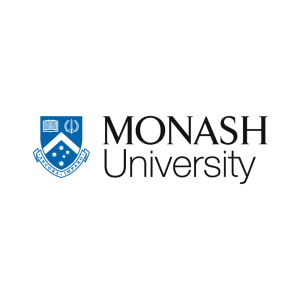 Public Higher Education Institution
Renewable Energy (Solar Energy)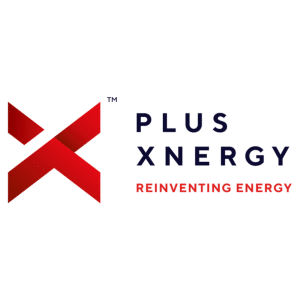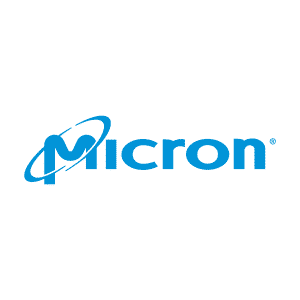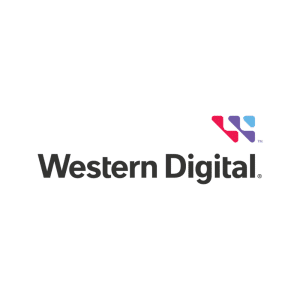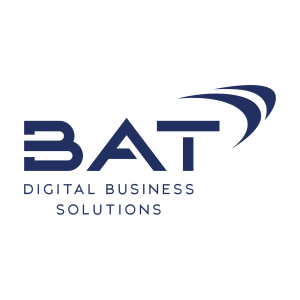 Tech (Computer Peripherals)