The Graduates' Choice Award (GCA) — the most esteemed and influential graduate employer branding accolade across the Asia-Pacific region — has unveiled the much-anticipated list of 2023's Most Preferred Graduate Employers. This list heralds the accomplishments of employer brands that have consistently demonstrated excellence and innovation in their approach to attracting and retaining top graduate talent within Malaysia's premier universities.
The GCA 2023 initiative has successfully garnered the opinions of a vast number of university undergraduates nationwide, rendering it one of the most extensive and insightful surveys of its kind. This survey goes beyond merely capturing future employment preferences — it meticulously gauges the allure of prospective employers, encompassing myriad aspects of employer desirability.
These enlightening findings from the GCA 2023 survey are set to equip a generation of Malaysian graduates with pivotal information as they embark on their professional journeys, navigating through the myriad options toward their ideal job. The GCA illuminates the top employers across a comprehensive spectrum of industries, including accounting and professional services, automotive, e-commerce, electronics, fast-moving consumer goods, government-linked companies, pharmaceutical, retail, and telecommunications.
Incepted in 2018, the GCA's influence has continually expanded, reaching a significant number of graduates and acknowledging numerous renowned organisations over the years. All the results are derived from the unaltered voices of university students, ensuring an accurate and unbiased representation of the nation's graduate employment landscape. The GCA has proven instrumental in delivering actionable insights for Malaysia's leading campus recruiters while also empowering graduates to make informed employment decisions by showcasing the nation's most esteemed employers.
The GCA is orchestrated by Talentbank, an award-winning career discovery platform dedicated to molding career-ready graduates. It is steadfast in its mission to foster a promising professional future for students by bridging the gap between them and industry frontrunners, who are continually in search of the most coveted talents.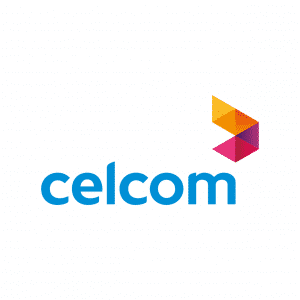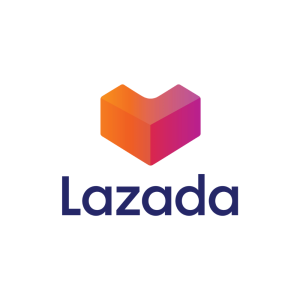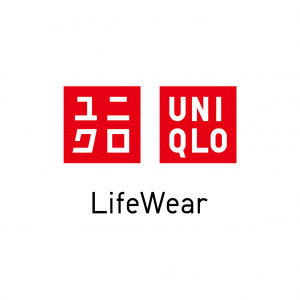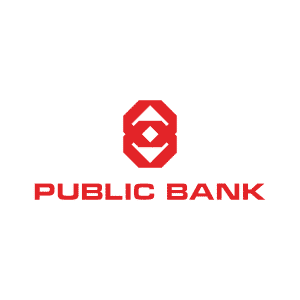 5 Consecutive Years Winners
Accounting & Professional Services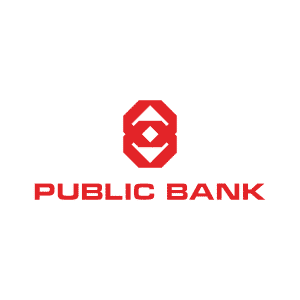 Business Process Outsourcing (BPO)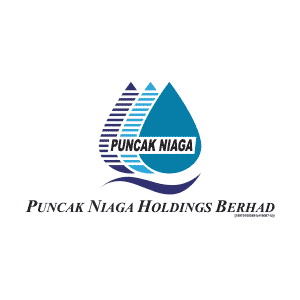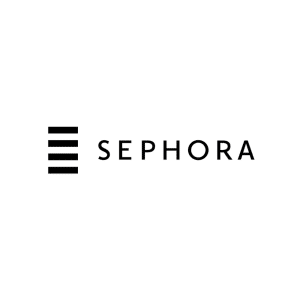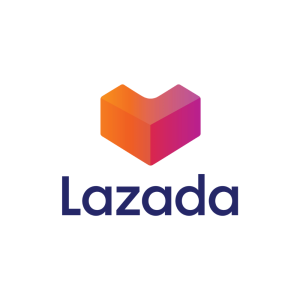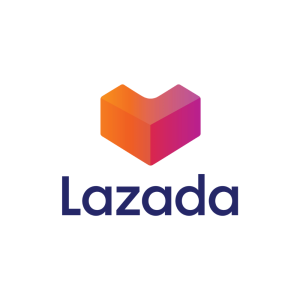 Education (Early Childhood Education)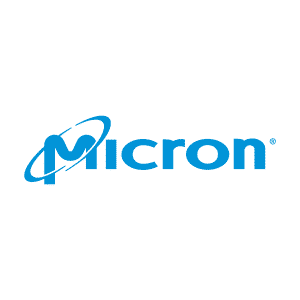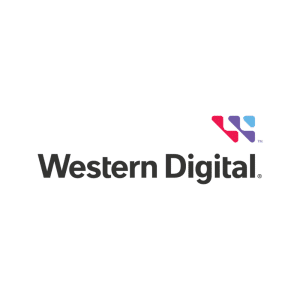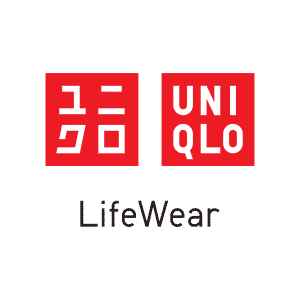 Fast Moving Consumer Goods (FMCG)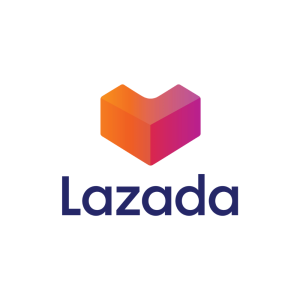 Government Linked Companies (GLC)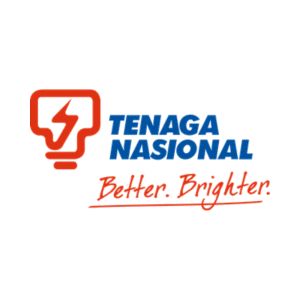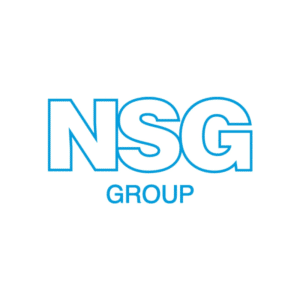 Private Higher Education Institution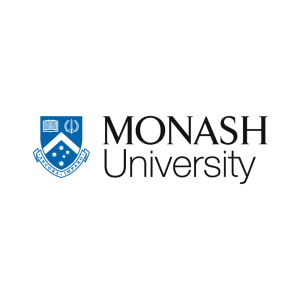 Public Higher Education Institution
Renewable Energy (Solar Energy)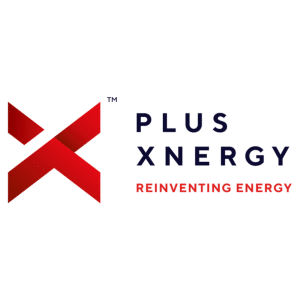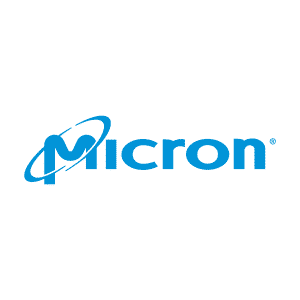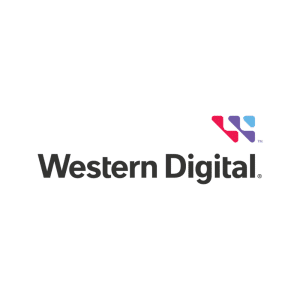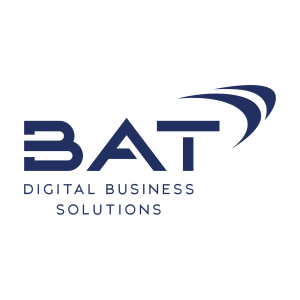 Tech (Computer Peripherals)